Who we spend our time with truly matters…
It influences our decisions, our self esteem and the way we think.
Are the people around you challenging you to go for more? To step OUTSIDE your comfort instead of being comfortable where you're at?
Are they helping to cheer you on, root for you when business or life gets hard?
What about to brainstorm and mastermind with- to come up with innovative ideas, events, collaborations and to challenge the norm?
Bottom line: the people around you matter!
Expose yourself to positive people and circles of influence by having people in your life who challenge and push you to be better.
Here's a little exercise you can do:
Write down the five people who you spend most of your time with. Assign them a number 1-10 based on how they affect your life positively in these 5 different areas: (pushing you to do/ be greater, attitude, enjoyment of life, spiritual connection, personal development), and assign each person a number (with 10 being the most positive influence possible). Calculate the total and figure out how does each person affect your average? They don't need to be the Dalai Lama, but they should make you better.
If these 5 people are the ones you are spending the most of your time with, they need to be people who are challenging you, pushing you to be better and helping you step up your game!
So I challenge you to do this exercise today and if you find yourself in need of more positivity, growth, friendship and others who are willing to push you to be your BEST- I encourage you to check out our Project In Charge Social Membership!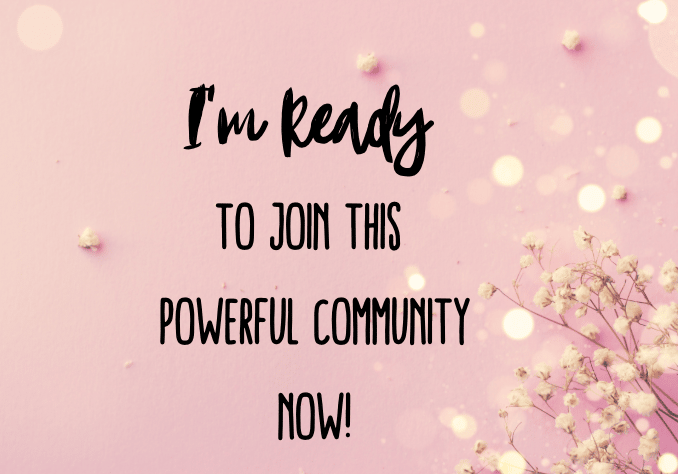 You'll get everything here from a supportive community, mindset and personal development, systems and productivity hacks, marketing and business growth as well as women who CARE and are in the same boat as YOU wanting to surround themselves with other success-minded, power house individuals who are ready to take their business and personal lives to the next level in 2020!
Is this you?
If so, I can't wait to see you in our community!
I cannot wait to do this with you.
I love you.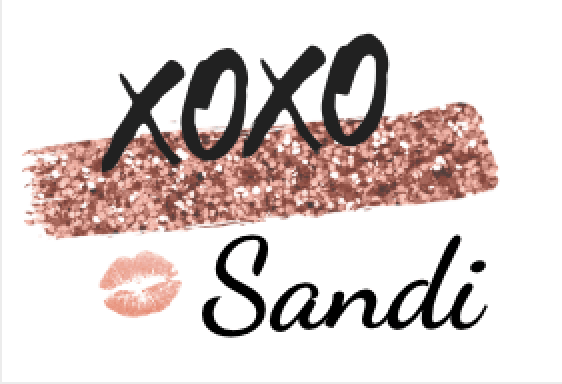 Connect With Me On Social Media:
Unsubscribe | Update your profile | 113 Cherry St #92768, Seattle, WA 98104-2205